The term legal research progression can be defined as the process of identifying and retrieving required information to support legal decision-making. It is very important for lawyers to be well versed in the legal research process as it helps in locating the sources of information that interpret the law, like legal treatises, law review articles, and other scholarly legal writings, which can be cited by lawyers to persuade a court to reach a particular decision in a case, but which the court is not obligated to follow. Legal Research, though sounds easy is a difficult task as it involves keeping oneself in tune with the latest developments of the legal industry.
The Law is constantly changing. Regular amendments and decisions make it all the more difficult to determine how the next case shall be decided. At times, the decisions are conflicting, that have no binding authority and in such circumstances, it becomes crucial to search the law of other jurisdictions so as to apply a creative analysis to the case in hand or to create an argument based on first principles. Many paid research sites like West Law and Lexis are available online to help attorneys with their research, however subscription to such sites is very expensive and practitioners who not have the requirement for research on regular basis.
Finding the law i an essential part of the legal research progression, however, the ability to judge what ha been found to reach the required conclusion is just an important. while doing research, one needs to be aware of the various sources that one needs to consult. Also,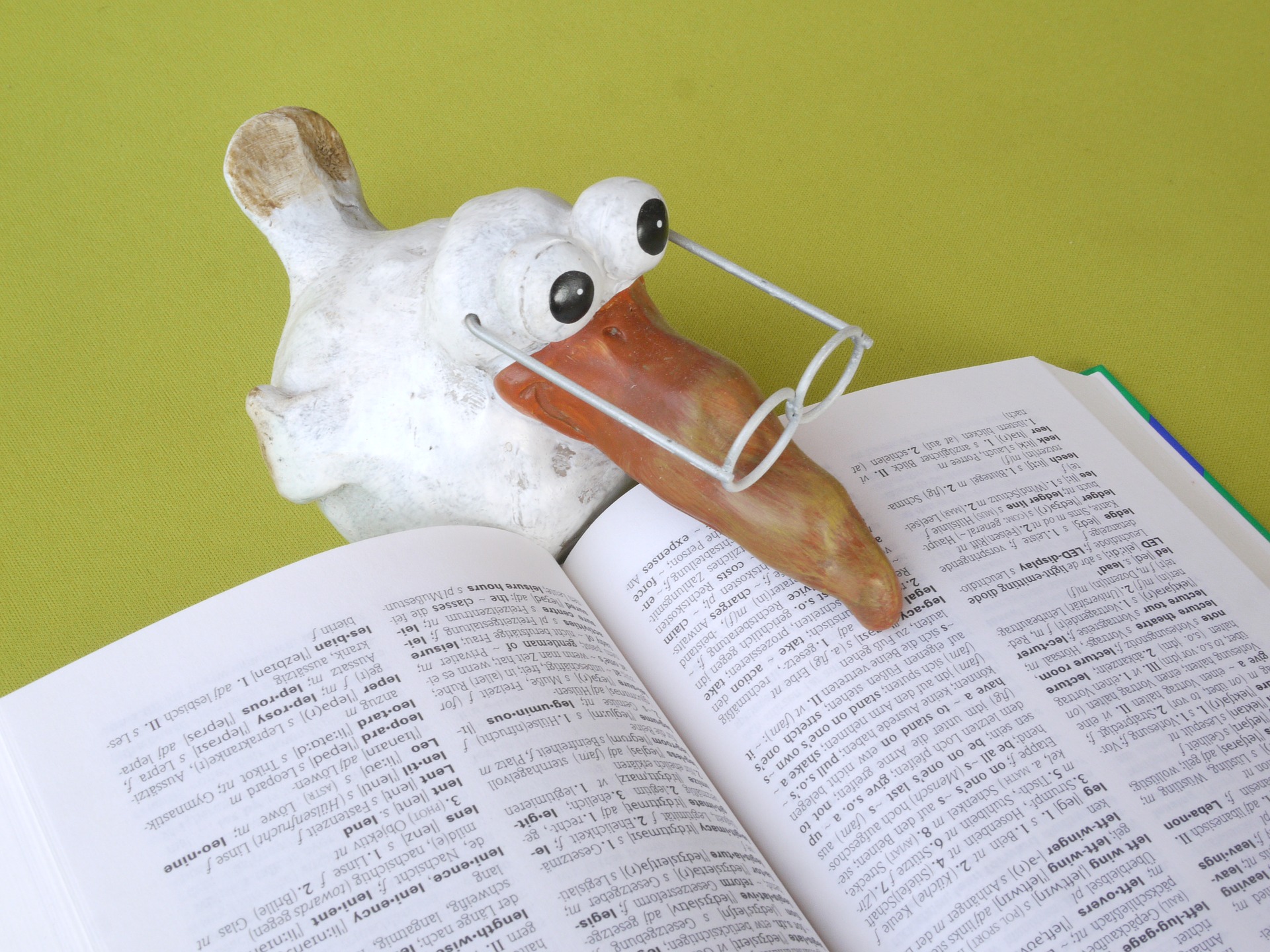 the researcher needs to frame research approaches that tell which source, out of several sources, one should consu, t.
Though legal research is a very important tool for law practitioners, however this is a tedious and a tiring task. One needs to spend countless hours searching for the required information which can be stressful. Many a times, the solo practitioners and small law firms do not employ a dedicated research resource as it is very expensive and moreover there is a possibility that research work for such practitioners may a regular feature. The perfect solution to this issue is outsourcing. Lawyers across the globe have realized the importance of outsourcing as it helps save time and money and gives results equivalent or even better than the task being done in-house. Law practitioners have realized that outsourcing legal research work proves advantageous as it guarantees quality output within a stipulated time frame.
Many legal service providers in countries like India, China and Philippines provide legal research services at a competitive price. They support a team of law graduates with relevant experience in fields like research, drafting, abstraction, case summation, etc. and subscribe to various law sites like Lexis, West Law, etc. Also being in a different time zone, especially in country like India proves to be an added advantage. These service providers work 24 X 7 so as to meet their client needs and the output is hundred percent accurate and in line with the latest developments of the legal industry.
So dear friends, if you want to save on time and costs, outsourcing is the best answer. Try outsourcing to save time and money. Vendors who specialize in legal research work supports a team of law graduates having relevant experience in research. They make extensive use of online sites and paid subscriptions so as to deliver accurate results so as to meet client needs. The team is updated with the latest changes and developments through regular online training sessions.
Complete Legal Outsourcing has been assisting small law firms and solo law practitioners for past many years, with their research and drafting needs at a very competitive price and within a stipulated time frame. The team is well experienced and in tune with the recent laws. Outsourcing non-core activities such as administration and back office operations helps to put the focus back on the core functions of the business. One of the biggest advantages of outsourcing is cost savings. The lower cost of operation and labor, and reduction in overhead costs makes it attractive to outsource. Many cost and quality conscious businesses all over the world are turning to destinations like India for outsourcing their non-core business processes. So take advantage of outsourcing and outsource all your projects related to abstraction, research, drafting, content writing and back office projects to Complete Legal Outsourcing. You can sit back and relax while we do the work on your behalf.