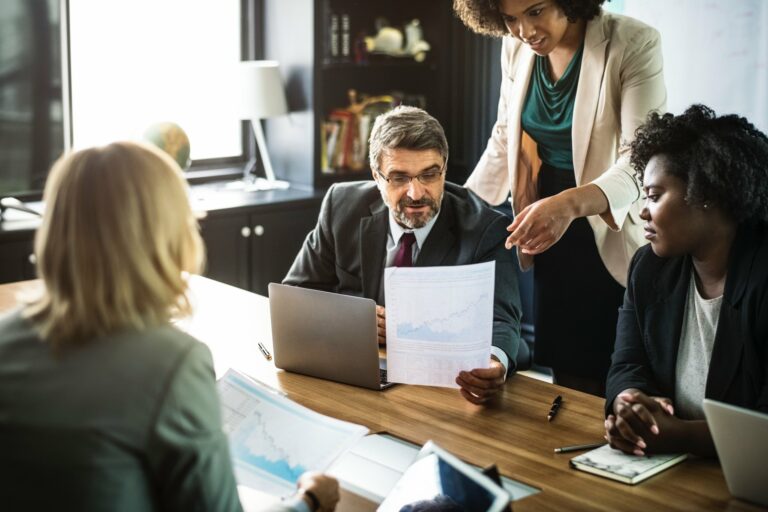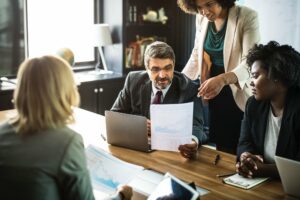 Legal Outsourcing Company – CLO
The perfect legal outsourcing company and services partner that provides your firm with perfect outsourcing solutions within a stipulated time period
Legal Outsourcing Practice Areas
Complete Legal Outsourcing, a legal outsourcing company based in India, has over eighteen years of experience in providing a bundle of support services based across the globe. We cater to our client's requirements by giving special attention, delivering reliable and outstanding results, by adhering to stringent principles and legal standards. Browse our practice areas to know how we can assist you.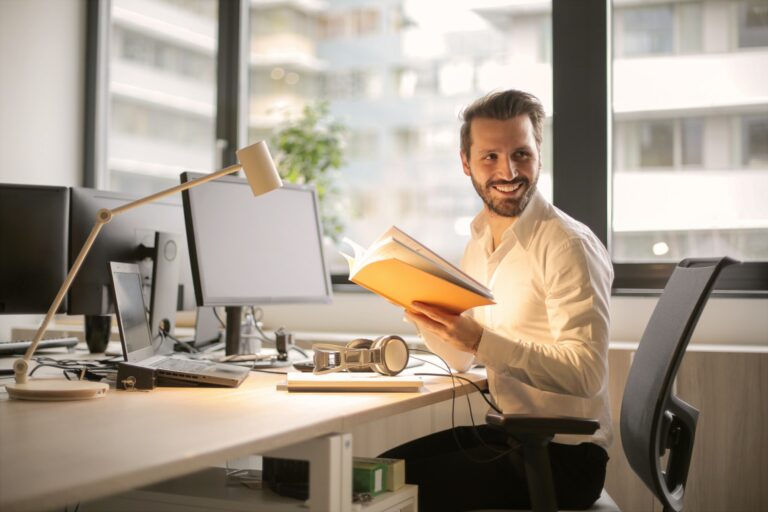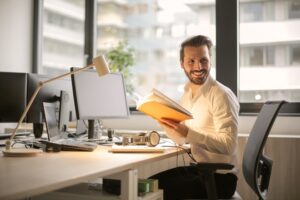 Outsourcing legal work to external vendors allows organizations to access high-level talent and niche expertise that does not exist within the firm.
Twenty-Four Hour Responsive Window
Complete Legal Outsourcing is a legal outsourcing company in India that assists law firms and solo practitioners with their legal projects. Once the client shares the requisite documents, our legal team reviews the same and gets back to the client with the estimated turn-around time and quote within twenty-four hours.
Fast Delivery
Once the team receives the go-ahead from the client, the team is all set to start the processing. If required, drafts are sent to the client periodically for suggestions and feedback. Once the project is completed, it goes through a rigorous quality check and is sent to the client.
Twenty-Four by Seven Work Environment
The Legal Outsourcing Company's twenty-four-by-seven work environment provides clients with an added advantage thus making it easier for the client to meet strict deadlines. We also offer customized solutions to meet individual requirements
Success Stories
"The articles are really good, thank you and I can definitely work with them.

With these marketing articles, I'm happy to receive in the form that you've sent them. I don't need to send them back for rework"

– Cimone
"Thank you for a quick reply. This Response is very well done – I appreciate your help. This helps tremendously. Thank you!!"

– Bill
"I have reviewed the seven abstracts and they are very well done and in a very usable format. I am forwarding to my colleagues and advisors for their review and input !!!!"

– Brooks Holstein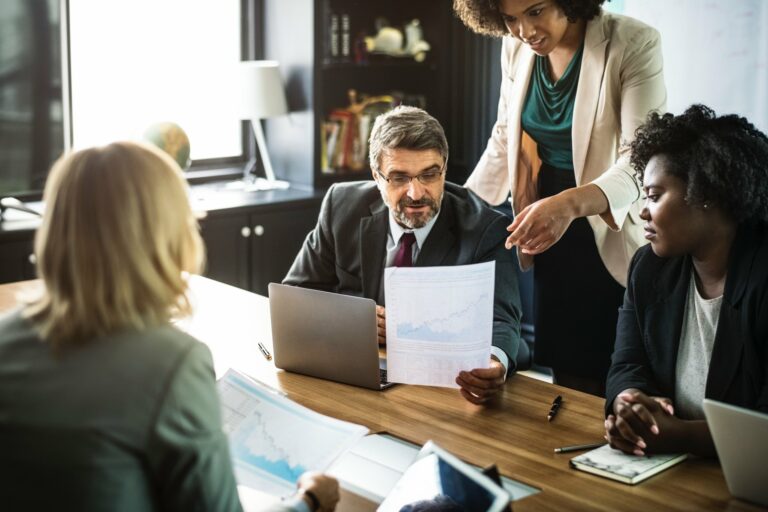 News & Events
Stay up to date on our latest articles, press releases, and what we are doing serve and bring change to our community.
Introduction The legal world has seen a transformative shift in recent years with the advent of …
Introduction Personal injury cases can be complex and challenging to navigate, especially when they …
Introduction Commercial Lease Abstraction Services is a must for effective management for your real …
Looking for immediate answers to your questions?
Schedule a no-cost consultation today!
Schedule a no-cost consultation today! For our team to review your documents and get back to you with the estimated completion time and cost within twenty-four hours window