Complete Legal Outsourcing services enable small law firms and solo law practitioners to successfully cater to the requirements so that focus can be on engaging new customers. Complete Legal Outsourcing offers supports a high-class talent pool, a well-recognized delivery model, timely service and a commitment to the clients to successfully meet the business challenges. Outsourcing of legal jobs has emerged as one of the growing developments in the legal business world. Many small law firm and solo practitioners are taking advantage of offshore service providers based in India as it proves time saving and cost effective. Legal outsourcing is now being defined as Legal Outsourcing-Cost Saving Strategy. Many legal professionals are using the services of India based attorneys by outsourcing projects relating to legal research, drafting, lease abstraction, legal writing and litigation support as they know that the job shall be performed by professionals having relevant experience in the field.
Legal process outsourcing firms usually target the time-intensive projects associated with legal practice and are hired to take care of big projects. Complete Legal Outsourcing supports a team of experienced law graduates, project managers and other professionals who possess requisite skills to understand the business interests of the clients'. We support small law firms, solo practitioners and corporate legal departments with contract abstraction and management, legal research, and litigation support projects. Founded in 2013, Complete Legal Outsourcing has experienced success and growth and have performed with excellence and domain expertise in the legal outsourcing industry.
Legal Outsourcing is the best way to share workload for busy attorneys and small law firms. Often time consuming projects are outsourced as outsourcing helps in reducing the cost and promises timely delivery. Moreover, many a times outsourcing proves economical when compared to in-house production of the same project as there is a possibility that in-house resources may not be competent enough to handle the same project. Also it is worth mentioning that Legal outsourcing industry has grabbed the attention of many Fortune 500 companies due to its inexpensive billing rates and have left out the the US firm and have started dealing directly with the legal outsourcing firms and engaging a local law firm to review and approve the outsourced projects.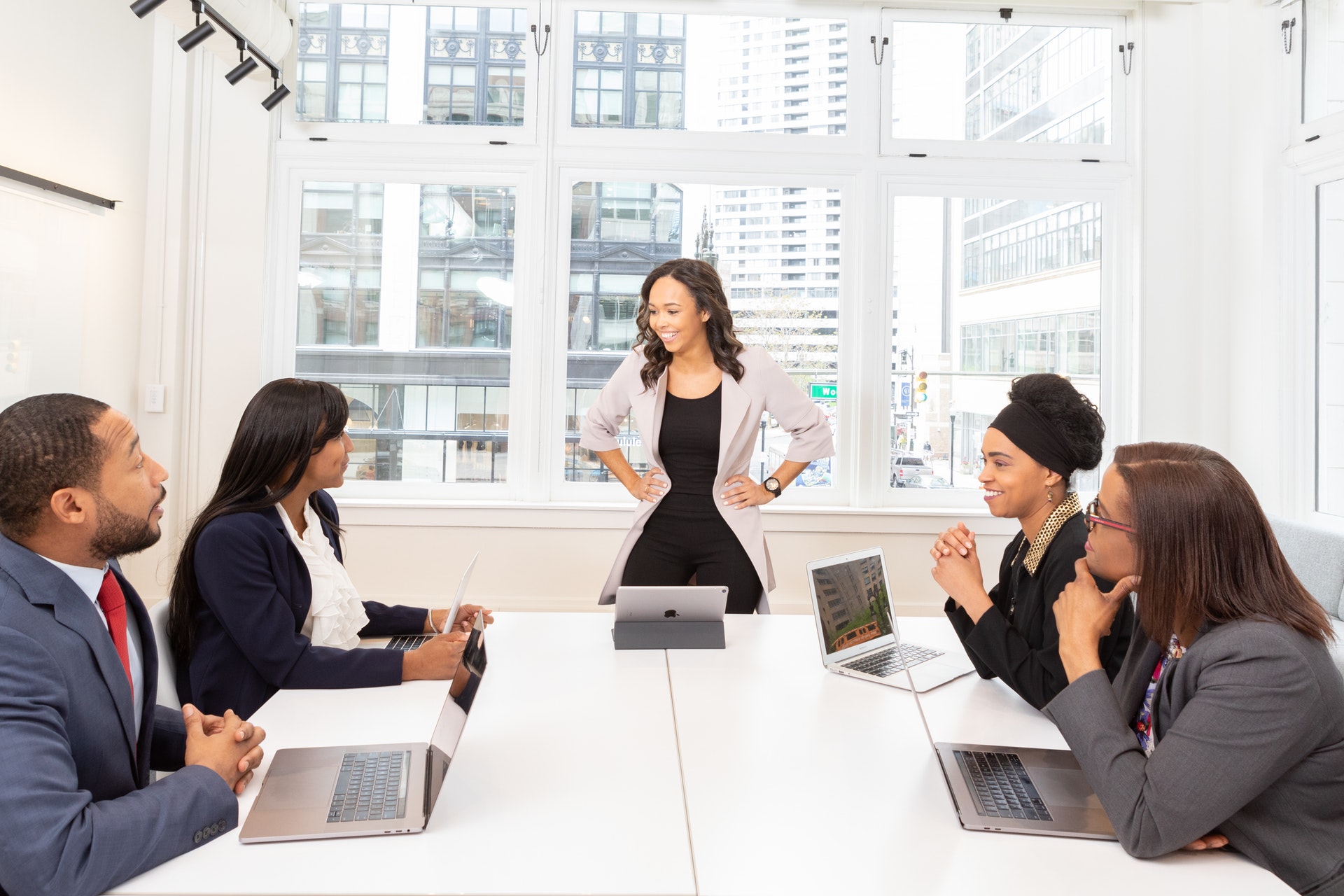 Legal Outsourcing-Cost Saving Strategy[/caption]
Legal outsourcing helps solo practitioners and small law firms to handle complex and time consuming projects on a affordable budget. Law firms who are outsourcing their projects have realized that outsourcing provides all the assistance of hiring associates and paralegals executing legal research, lease abstraction, drafting, litigation support and document review at a very low cost and without the need to hire full time employees for doing the same job. The economic downturn has inspired law firms and Fortune 500 companies to carefully judge the total spending on legal services for solutions so as to reduce costs. Law firms based across the globe are seeking LPO vendors based in India, Philippines and China so as to reduce costs and manage data for their clients as outsourcing projects to these countries proves to be very economical.
Also good to know is the fact that not only legal professionals are taking advantage of the growing legal outsourcing industry, but many corporate houses and Fortune 500 companies are dealing directly with the legal outsourcing firms thus considerably reducing their operational costs. The economic downturn has motivated companies to look at what they are spending on legal services for ways to reduce costs. It is believed that law firms will also seek out Legal Process Outsourcing vendors as a way to reduce costs and manage data for their clients.
The steep rise in the popularity of outsourcing legal support services is due to the rising legal expenses and the solution for curbing such expenses was in outsourcing legal projects to legal outsourcing companies that offered same services at a very economical cost. Many corporate legal departments started outsourcing legal jobs to off-shore vendors based in India and China and realized that it proves far cheaper to get the job done by using the services of offshore vendors rather than getting it done in-house thus proving that Legal Outsourcing-Cost Saving Strategy. Cost saving is the biggest factor for the US based law firms that outsource their legal work. The legal support services offered by vendors based in India are affordable, efficient, and above all, skilled. For a legal job outsourced in India, the U.S. firm pays hardly one-fourth or one-fifth of what it has to pay in the U.S. for the same work.
Complete Legal Outsourcing offers legal support services to law firms, corporate and in-house legal departments in United States and United Kingdom. The success in Complete Legal Outsourcing is not measured by comparison, but by the achievements. The positive approach in our relationship with our clients helps us deliver maximum benefits of outsourcing by providing customized solutions to each and every client. Since Complete Legal Outsourcing is a part of the knowledge-driven sector, all resources employed by Complete Legal Outsourcing are professionals who aim to deliver services with a blend of excellence, quality, and integrity. Legal Outsourcing-Cost Saving Strategy is the core principle, as Complete Legal Outsourcing provides legal support services for a very competitive price.